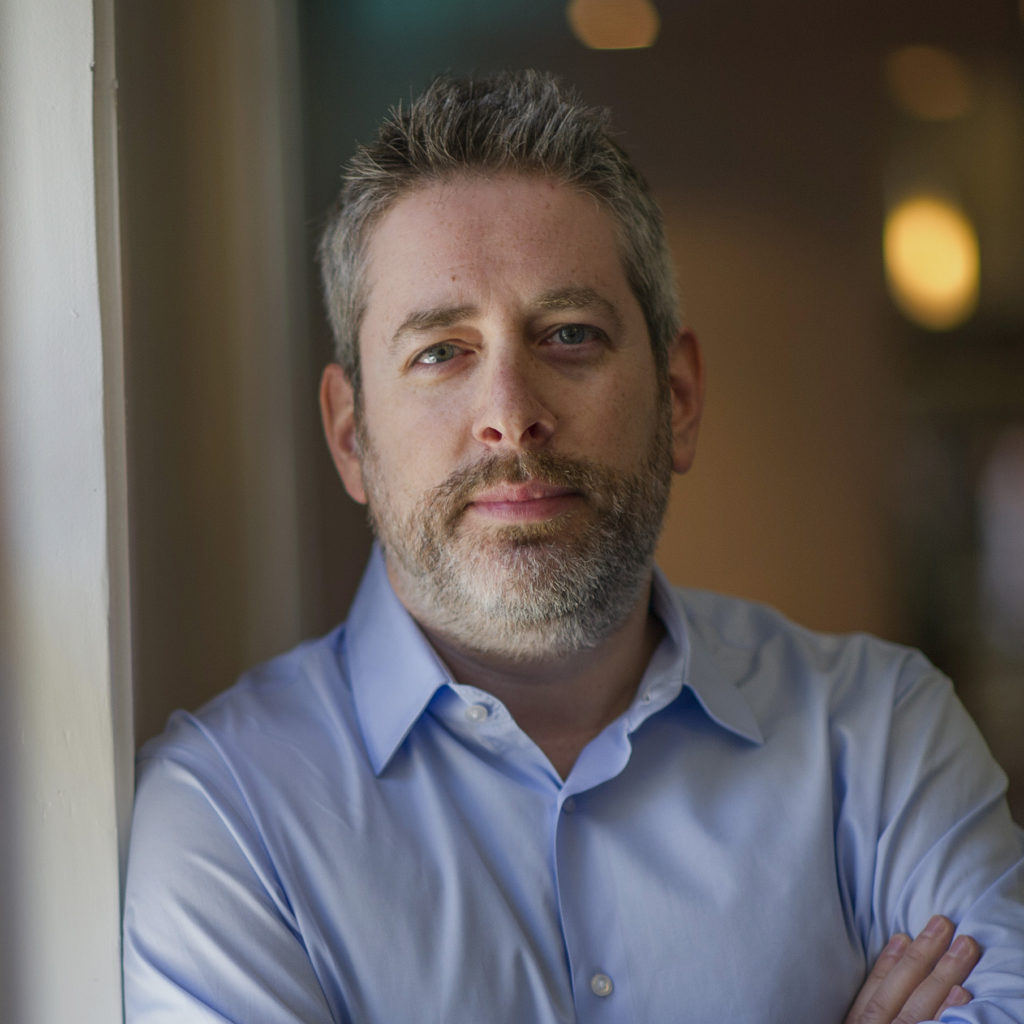 Jonathan Abrams is an engineer, entrepreneur, and investor.
Jonathan is a co-founder and General Partner of 8-Bit Capital, an early-stage investing firm. 8-Bit Capital invests in startups that connect people and businesses in new ways.
Jonathan is also a co-founder and Managing Partner of Founders Den, San Francisco's favorite workspace and community for startups and investors. Previously Jonathan was the founder of Nuzzel and Friendster, and a software engineer at Netscape and Nortel.

Jonathan is an investor in over 50 startups, and a board member at Girls in Tech.
For more information, see jabrams.com, and Jonathan Abrams' pages on LinkedIn, Twitter, Crunchbase, AngelList, or Founders Den, Techstars, the Origins Podcast, Business Insider, or TechCrunch.
---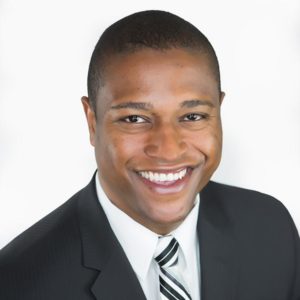 This Jonathan Abrams is an award-winning journalist who writes for Bleacher Report. He is the author of the New York Times bestselling Boys Among Men. He was previously a staff writer at Grantland, the Los Angeles Times, and the New York Times and is a graduate of the University of Southern California.
See this Jonathan Abrams on Twitter.
---
More Jonathan Abrams:
Jonathan Abrams is a Senior Software Engineer at YouTube.
Jonathan Abrams is a corporate associate in the New York office of Kirkland & Ellis LLP.
Jonathan Abrams is a financial advisor at Ameriprise Financial.
Jonathan Abrams is a real estate broker in Florida.
Jonathan Abrams is a doctor at The Temmy Latner Centre for Palliative Care.
Jonathan Abrams was a cardiologist, and there is an art gallery in his name at the University of New Mexico School of Medicine.
---
NOT Jonathan Abrams:
Abrams Books, a book publisher.
Stacey Abrams, candidate for Governor of Georgia.
J. J. Abrams, the movie director.
The Abrams Tank.